Are You An Experienced Business Development / Outside Sales Professional Who Is Also A Patriotic Conservative?

---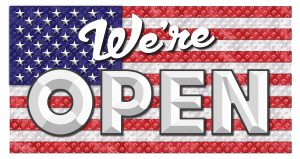 IF you are a Patriotic Conservative who is also an experienced outside sales professional then we have an amazing opportunity for you to earn an excellent income as an American Spirit Marketplace – Business Development Affiliate!

IF you have a passion for interacting with fellow, like-minded, Patriotic Conservatives and can envision yourself talking with Conservative businesses about JOINING the American Spirit MARKETPLACE then you might be a great candidate to develop your local community as a Business Development Affiliate Professional!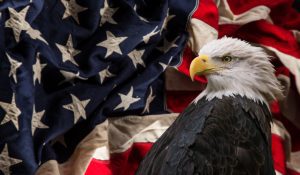 For the SERIOUS GO-GETTER – The American Spirit MARKETPLACE offers opportunities for Conservatives who are Business Development Professionals with the right KSA's (knowledge, skills, and abilities) to represent who we are and what we are doing within their home markets. We can onboard professionals from sea-to-shining-sea!

The Business Development Affiliate Professional is a great opportunity for serious, fellow Patriotic Conservatives who wish to build something special month after month they can be proud of while earning a great income as well!
All who are seriously interested need to know this is a commission and residual income affiliate position WITH NO CEILING. No BS! Our Founder – Kevin Sabbides wrote the compensation plan.
---
We are growing a secure, online marketplace (American Spirit MARKETPLACE) where Conservative Businesses and Consumers support each other in Commerce, Employment, Business-networking, Education, Idea-sharing, and more…
⇒We own and manage our own servers! We take security serious. The location is secure and undisclosed.
⇒We never NEVER sell our members' data! Any information provided is kept safe and NEVER sold.
⇒No annoying click-bait or distracting banner ads! We keep our site clean. Click-bait ads suck.
We are "Keeping Conservative Dollars in Conservative Pockets!"
Yes – I Am Ready To Get Started!