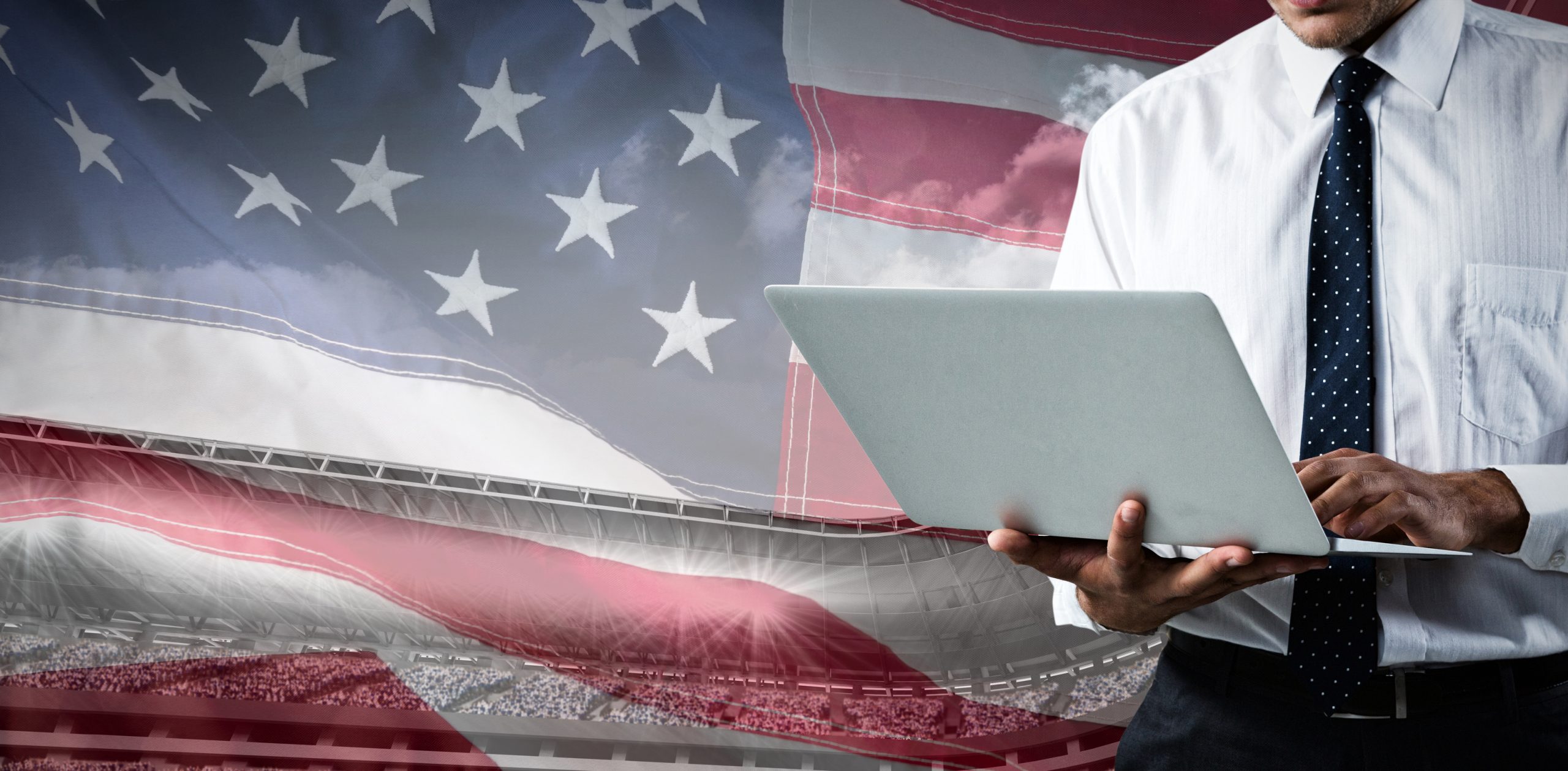 ARRIVE by 7:15A
You are invited to attend and join if you are a Conservative Business Owner or Representative?
We are "Keeping Conservative Dollars in Conservative Pockets!".
Patriotic Conservative business owners and representatives come together weekly with professionally structured in-person networking meetings to support each other by doing business among each other and more importantly to refer each other's products and services within our extended Conservative circles!
There is no better time than now to assemble and get to know, like, and trust your fellow Conservative businesses throughout SW Florida.
We vet our members. We ONLY allow fellow Conservatives to join.
You can be a part of something new and exciting – and help us grow! You will be forging relationships with like-minded people who share the same Red, White, and Blue Patriotic principles you share as well as business interests.
Thank you for checking us out!
Kevin Sabbides – Founder
American Spirit Movement, LLC
American Spirit MARKETPLACE