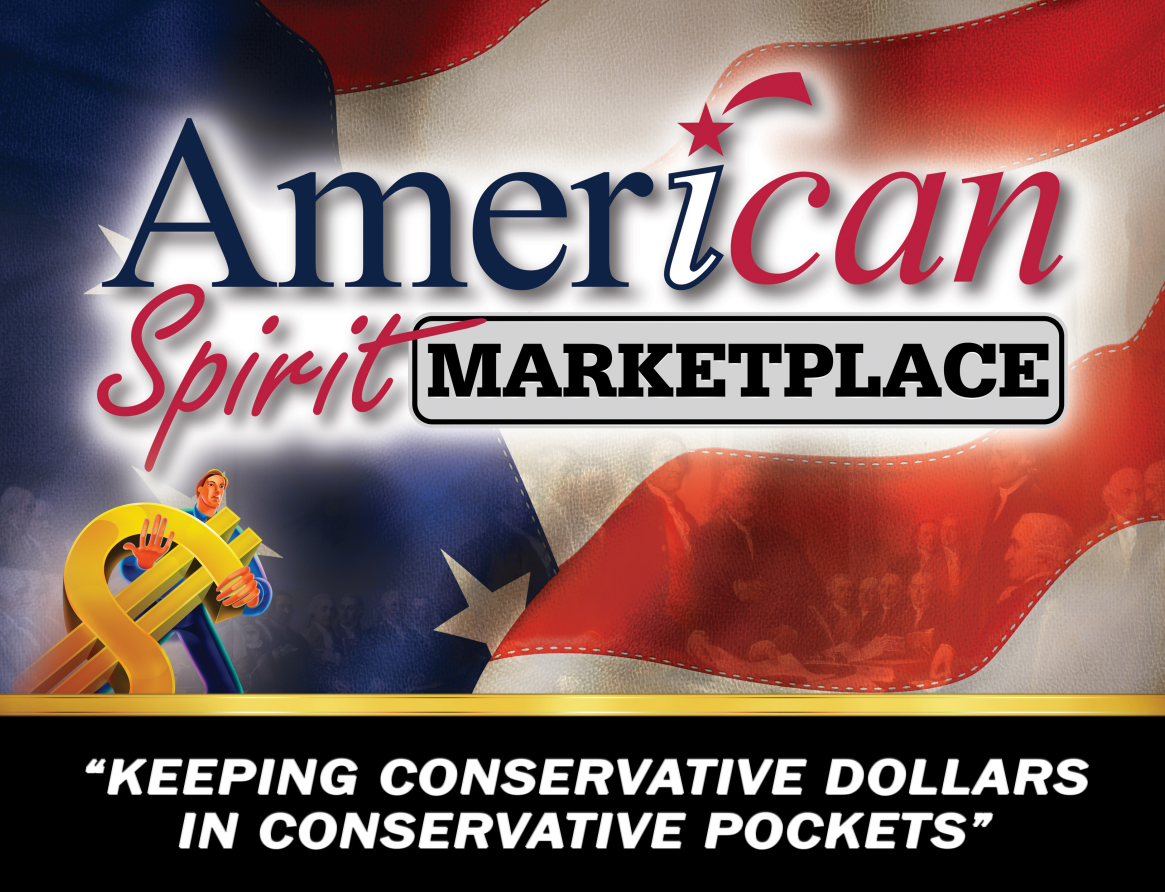 **** VENUE CHANGE – We Are NOT Meeting At D3 Glass in Fort Myers – We Are Meeting At AAMCO of Bonita Springs – Details Below…
DOORS OPEN AT 5:30P – REGISTER, NETWORK, AND SOCIALIZE!
ONLY Patriotic Conservative Businesses Are Invited!
Be bold – or go home!
There is absolutely nothing wrong with Conservatives supporting Conservatives! As a matter-of-fact, it's your opportunity to VOTE with your wallet!
My name is Kevin Sabbides. I am the Founder / CEO of the American Spirit Movement and we are serious about building local, in-person business networking teams comprised of ONLY fellow Patriotic Conservatives.
Do you own or represent a local, small to medium-sized business in SW Florida?
Do you want to strengthen and expand your network with people who share your passions as a Conservative?
I do!
That's why we are leading the way to build something special throughout SW Florida – and into other markets where we can find qualified professionals who can build and lead their own American Spirit Movement – Business Networking Chapters.
This isn't your typical business networking meeting. You are doing business with fellow Conservatives who are focused on helping you with qualified leads and solid referrals.
We are "Keeping Conservative Dollars in Conservative Dollars!"
It's not just the official tagline of the American Spirit Movement – it's what we do!
Bring yourself.
Bring a friend.
Bring business cards 🪪🪪🪪
Let's have a huge showing and let's work together to build something serious together that is ONLY for fellow Patriotic Conservatives. We MUST find ways to come together with our time and our money.
We have our FIRST vote at the ballot box 🗳 and we also have our SECOND vote, with our wallets 💰, as we seek out and support each other during the good times and especially during the bad times! We need to be mindful where our money 💵💵 is spent…
Follow the link below to RSVP ⏰⏰ for our launch meeting on November 29th, 2022, 6:00P-7:30P, AAMCO of Bonita Springs – 25090 Bernwood Drive, Bonita Springs, Florida 34135 – be there early (5:30P) for fellowship, networking, socializing, etc.
Thank you – let's get to work! 👊👊👊
american-spirit-movement.ticketleap.com/american-spirit-marketplace–conservative-business-networking/
Kevin Sabbides – Founder/CEO
American Spirit Movement, LLC
American Spirit MARKETPLACE
Patriot / Conservative / Entrepreneur