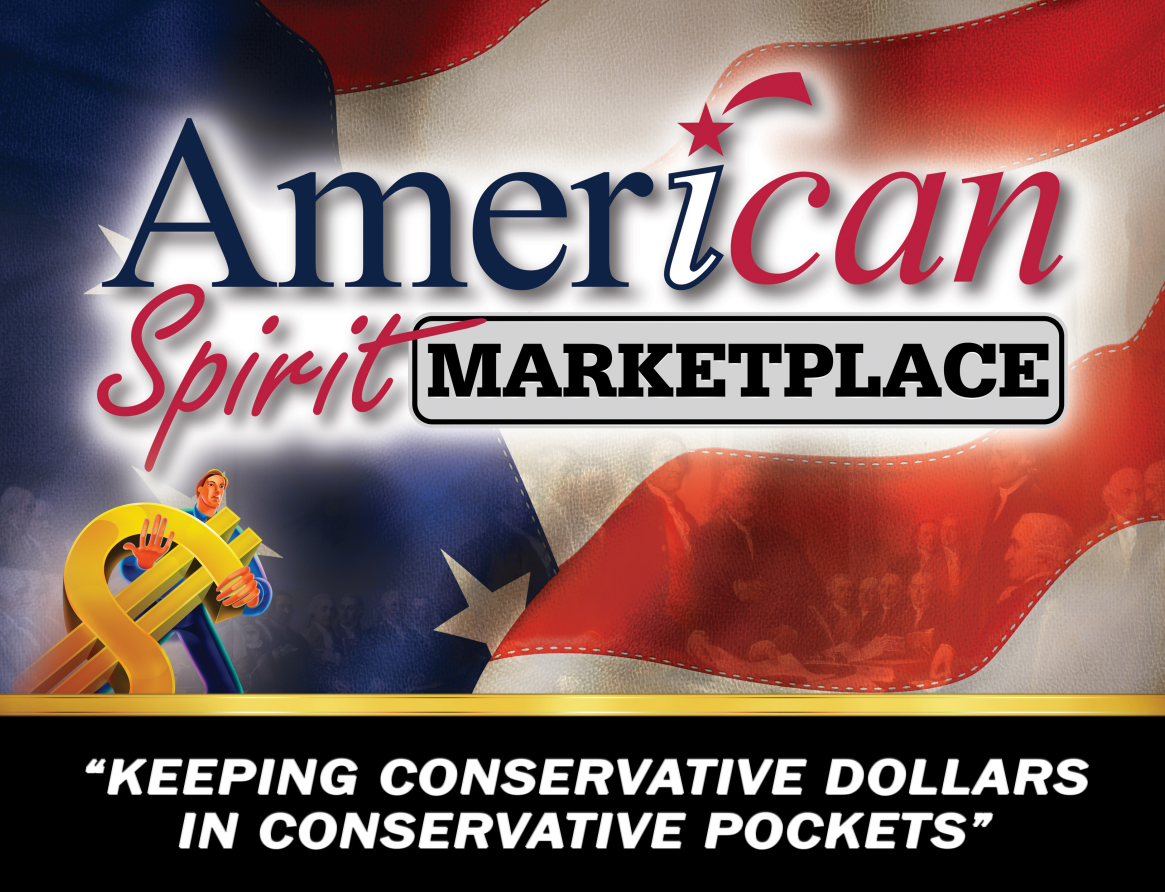 **** We are currently searching for an alternate location for our October meeting due to the Estero Recreation Center being used as a shelter for those displaced by Hurricane Ian!
DOORS OPEN AT 5:30P – REGISTER, NETWORK, AND SOCIALIZE!
Join us to learn how Conservative Businesses and Consumers can join the American Spirit MARKETPLACE where we are "Keeping Conservative Dollars in Conservative Pockets!".
We own and manage our own servers. Safe. Secure. Login credentials. No spam. No selling your data. No click-bait. No BS!
We may not be able to physically secede from Liberals BUT we can financially secede one Conservative dollar at a time.
We have built the foundation for a Powerful Online Community Marketplace of PATRIOTIC Conservatives Committed to Helping Each Other to Protect and Improve Our Conservative Way of Life.
This is where we need your help city-by-city and from sea-to-shining-sea
You have TWO very powerful votes in America! Your FIRST vote is at the ballot box and your SECOND vote happens every single time you use your wallet or "purse" at the cash register!
The very essence and driving force of the American Spirit Movement revolves around a simple, profound and powerful concept of "Keeping Conservative Dollars in Conservative Pockets."
NO, we are not talking about boycotting anyone. We are not occupying anything. We are not attacking anybody. We are not utilizing the negative, non-productive tactics of "the Left."
We ARE encouraging fellow Conservatives to join us so we can support each other in commerce, employment, business networking, idea sharing, education, and more!
https://american-spirit-movement.ticketleap.com/the-american-spirit-movement-introduces-the-american-spirit-mar/