EXCLUSIVE FOUNDER MEMBERSHIP STATUS FOR
THE FIRST 1776 TO SIGN-UP IN EACH STATE!
We believe we can build a solid foundation of committed Conservatives to help energize and expand this movement which will help enrich our members' daily "Conservative Way of Life". We will need your help to contact fellow Conservatives you know who will also join – ESPECIALLY LOCAL BUSINESS-OWNERS! Please send your email below!
Fellow Conservative Americans – We Need Your Help!
There are an estimated 57 MILLION Patriotic Americans who self-identify as "Conservative". We want a minimum of 1776 Conservatives from EACH STATE to help with the roll-out in each respective state to help POWER the momentum!
We will NEVER do anything stupid with your Email! We will never sell it, spam it or anything else of that nature. We will ONLY use it to keep you updated as we grow and expand. My name is Kevin Sabbides. I am the proud CEO / Founder of the American Spirit Movement.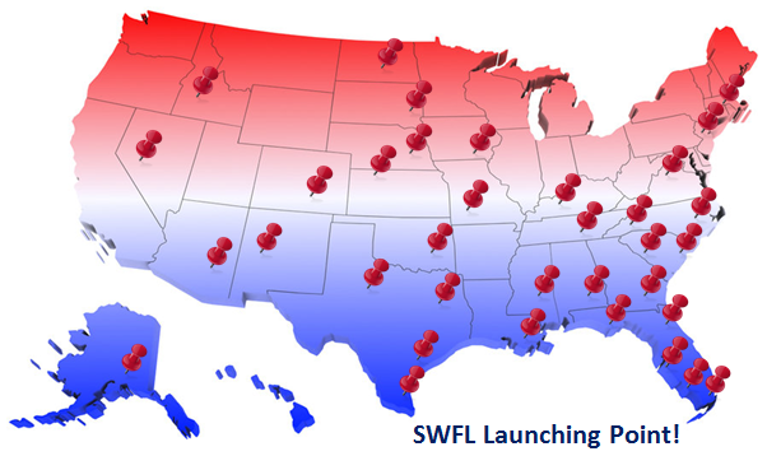 FOUNDING MEMBER benefits never expire! You will be recognized respectively and accordingly within the American Spirit Movement and American Spirit Marketplace!
Contact us to learn how to become an INVESTOR with the American Spirit Movement, LLC.