Fellow Patriotic Conservative Americans – We Need Your Help!
There are an estimated 81 MILLION Patriotic Americans who self-identify as "Conservative". We believe any great grass-root movement needs to have lasting power. We are "Keeping Conservative Dollars in Conservative Pockets!" by supporting each other in the areas of Commerce, Employment, Business-networking, Education, Idea-sharing, and more! Finding where to spend your hard earned Conservative dollars is not just a "Cancel Culture" problem! It is important to understand the forces working against Conservatism and against YOU as a Patriotic Conservative American are GROWING in strength each day. "They" won't stop until everything you hold dear and cherish as a Conservative has been stripped away from you!
We will NEVER do anything stupid with your Email! We will never sell it, spam it or anything else of that nature. We will ONLY use it to keep you updated as we grow and expand. My name is Kevin Sabbides. I am the proud CEO / Founder of the American Spirit Movement.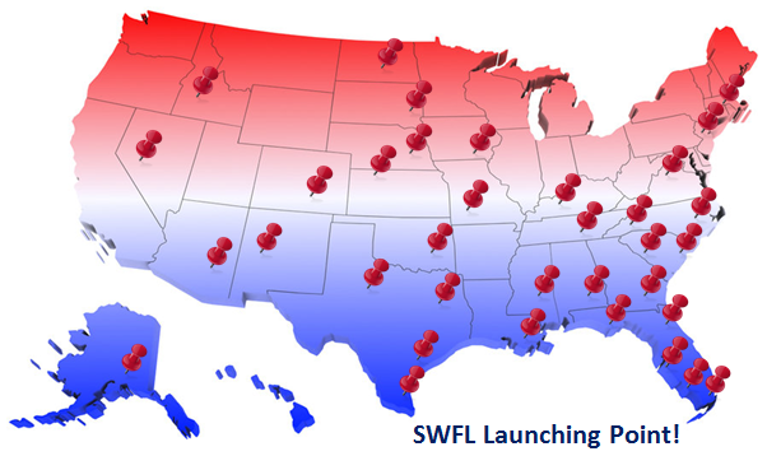 Contact us to learn how to become an INVESTOR with the American Spirit Movement, LLC.