We have built the foundation for a

Powerful Online Community Marketplace

of PATRIOTIC Conservatives Committed to Helping Each Other to Protect and Improve Our Conservative Way of Life. This is where we need your help block-by-block, city-by-city, from sea-to-shining-sea…
---
BRINGING SMALL BUSINESS AND CONSUMERS TOGETHER – WHAT ARE WE REALLY TALKING ABOUT?
We are talking about YOU, the local entrepreneur, the brave small business owner who has laid everything on the line for your family and your business. We want to grow a membership base of consumers and fellow businesses to support each other!
We are talking about YOU, the consumer who understands the wisdom and benefits of supporting local small businesses. We want to help you locate local like-minded businesses who also love America!
We are also talking about unleashing the tremendous amount of unharnessed power that exists between small businesses and consumers who both believe in and share the same values and principles for a better America! (We vote with our wallets!)
You are Joining

The American Spirit Movement

to GAIN ACCESS to

The American Spirit MARKETPLACE!
---



The American Spirit MARKETPLACE will offer connections in the areas of:



COMMERCE (Business Directory of participating Conservative Businesses)
EMPLOYMENT ( Job board to connect Conservative job seekers to available positions in Conservative businesses)
BUSINESS NETWORKING (Local groups of Conservative businesses teaming together to refer leads and build business)
EDUCATION (Subject matter experts offering ideas, education, informative articles, etc.)
IDEA SHARING (Forum of various discussions led and generated by ASM members)
---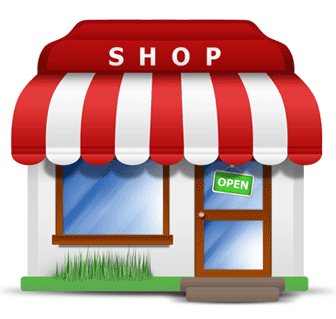 Business Directory – Your hard-earned dollars at work!
Conservative businesses build their Marketplace profiles to be found by BOTH Consumer and Business members
Members can receive special offers from participating businesses when members businesses offer specials

PRIVATE membership status so no member will need to be concerned about membership integrity – we will never sell your information or data – NEVER!

Members who patronize your business will be encouraged to leave you positive reviews within "the MARKETPLACE" so other members can see these as well

---

JOBS! – Post a Job / Find a Job
Business members will be able to post job positions they are hiring to fill at a cost lower than similar services (early phase is no-charge)

Consumer members will be able to submit their resumé or CV for FREE to be found by Business members who are hiring
What better way to find a "Conservative" employer or employee!
---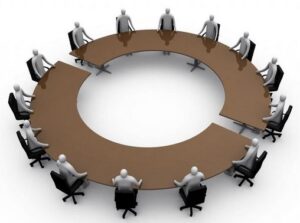 BUSINESS NETWORKING – Your own personal salesforce!
Once Business memberships grow within their respective communities then they can form Professionally Organized Business Networking Teams (no larger than 35) to supercharge their effectiveness and add more customers / clients!
Elite "20-Teams" can also be formed within select industries so best-practices can be shared without concern of local (friendly) competition
Special attention given to the "TRADES" to help attract, develop, motivate, and retain talent and management
…and more
---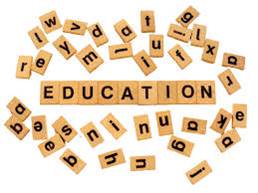 EDUCATION – "Subject Matter Experts" offer expert opinions on a wide array of topics!
Business – Finance, Tax, Bookkeeping, HR, Digital and Non-digital Marketing, Advertising, Coaching / Consulting, and more…
Home-Improvement – HVAC, Plumbing, Electrical, and more…
Personal Improvement – Finances, Health, Coaching / Consulting, and more…
American Exceptionalism – The U.S. Constitution / Bill of Rights, The Declaration of Independence, The Federalist Papers, Expanding Conservatism, and more…
and so much more!
---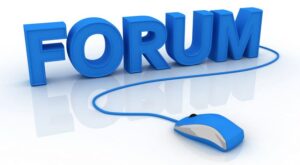 IDEA SHARING – Learn more and no more forum "trolls!"

Members will have free access to the discussion forum which will be built by end of Q3 2022

Members will be able to create unique user identities and interact within the forum community
Moderators will not tolerate "trolling." Of course we believe in free-speech BUT you are paying for our service/s and we won't tolerate bad behavior!
---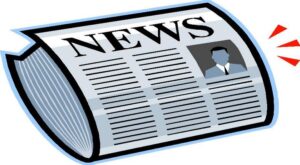 E-Newsletter – Stay informed on what's happening at the ASM!
Monthly E-Newsletter distribution to all of the members who opt-in.
We will NEVER sell or distribute our membership list – NEVER!
Members will also be able to contribute to content by sharing their views, opinions, and success stories

---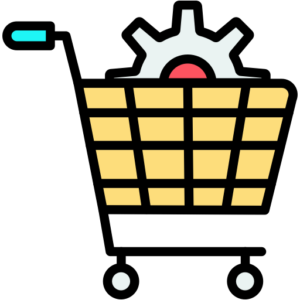 Online Store – Support the movement. Buy cool stuff!
Online store where members and visitors can purchase a wide selection of items representative of Patriotism, Conservatism, and the American Spirit Movement
ALL merchandise sold is sourced and MADE IN THE U.S.A.